DKT A/S develops and sells components for cable and fiber-based broadband installations in Denmark, the rest of the Nordic region and large parts of Europe. The company has subsidiaries in Sweden, Germany and Hong Kong.
The product range includes products and components for upgrading cable networks to the new DOCSIS 3.1 standard, gateways and termination terminals for fiber networks as well as equipment for improving the signals in WiFi systems in private homes. Customers are typically owners of networks and telecommunications companies.
Through the subsidiary Teledan-Witronic A/S, DKT is a total supplier in Denmark for installers and private network owners of high quality products from the world's leading manufacturers in the field of digital reception and distribution technology.
DKT A/S has approx. 30 employees and an EBITDA of approx. DKK 15 million.
BTV Multimedia GMBH is owned by Germany's oldest equity fund, the listed Deutsche Beteiligungs AG. BTV Multimedia GMBH has shortly become a parent company for a number of companies with equipment and services aimed at broadband communication, including among others German braun teleCom GmbH and Anedis GmbH. DKT A/S complements these companies very well, and with its international set-up, it can contribute to the group's overall growth and internationalization. Good growth in the industry is expected and further acquisitions are expected.
The seller of DKT A/S, Christian Emborg, remains CEO of DKT, but also becomes head of all the group's activities outside Germany. Through his holding company CE Communications ApS he becomes a new shareholder in BTV Multimedia GmbH.
Sesam Partners advised the seller throughout the process and was responsible for the coordination of the very extensive commercial, financial, tax and legal due diligence investigations that the buyer carried out.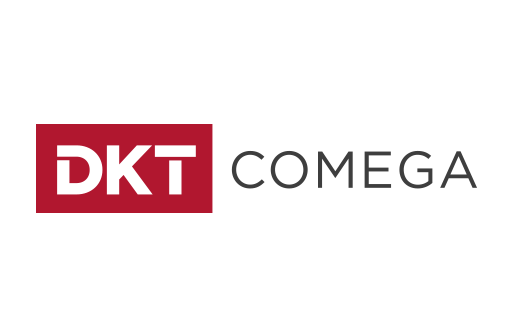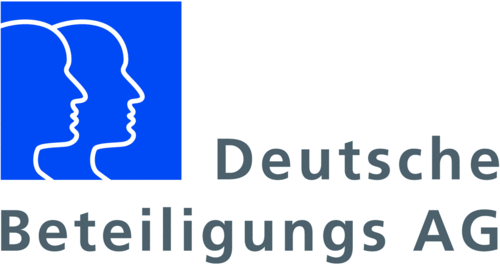 | | |
| --- | --- |
| EBITDA: | 15 mio. |
| Employees: | 30 |